digitizArte is an interactive online platform for self-publishing, enabling artists, designers, musicians and all sorts of other creatives, to freely publish their works online and reach new audiences, in an unassuming and dedicated environment.
self-publish your art and music on digitizArte
Reach new, like-minded people in an ad-free, art & music dedicated environment. Submit your works for publishing on digitizArte and join a different kind of user-generated platform.
Own your content – from your editor dashboard, you can edit and change your approved contributions whenever you need to.
---

---
music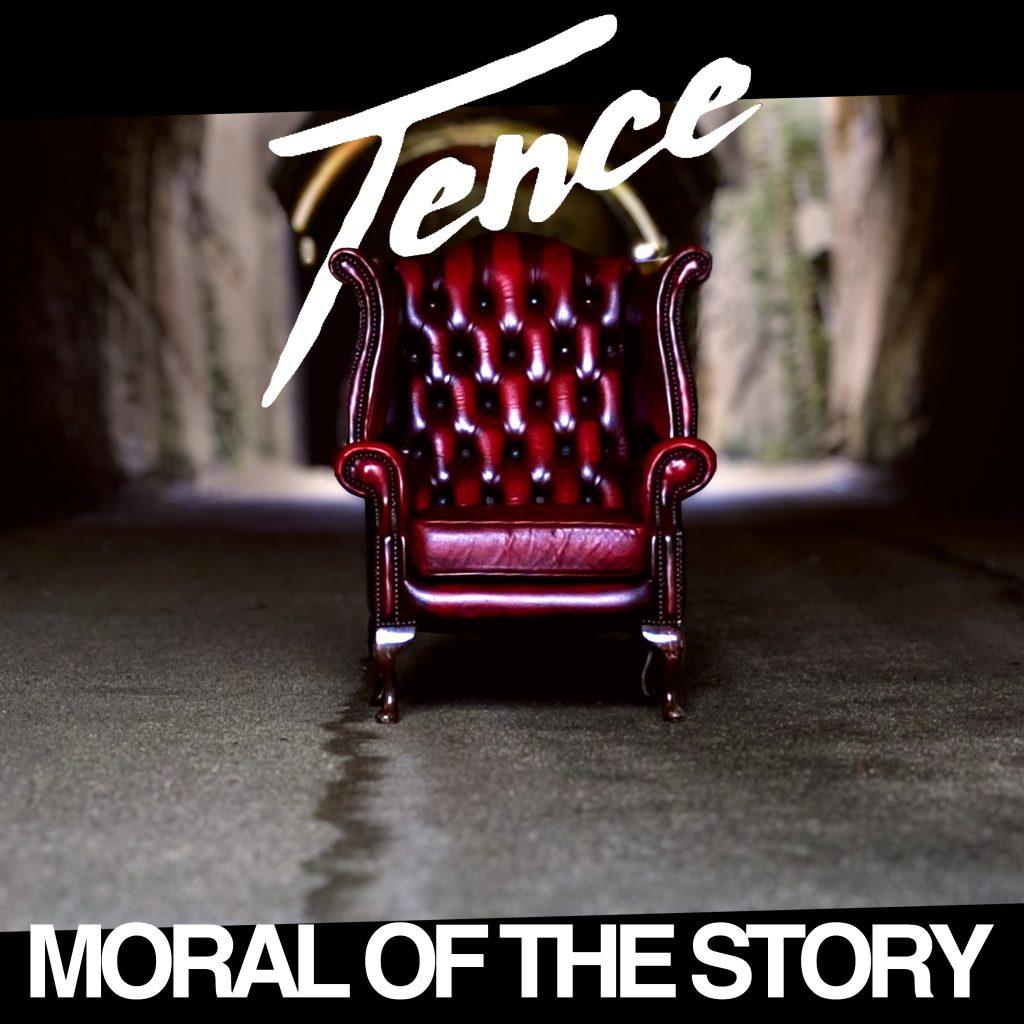 UK's rising artist TENCE continues to evolve as an artist to watch, recently…
---
art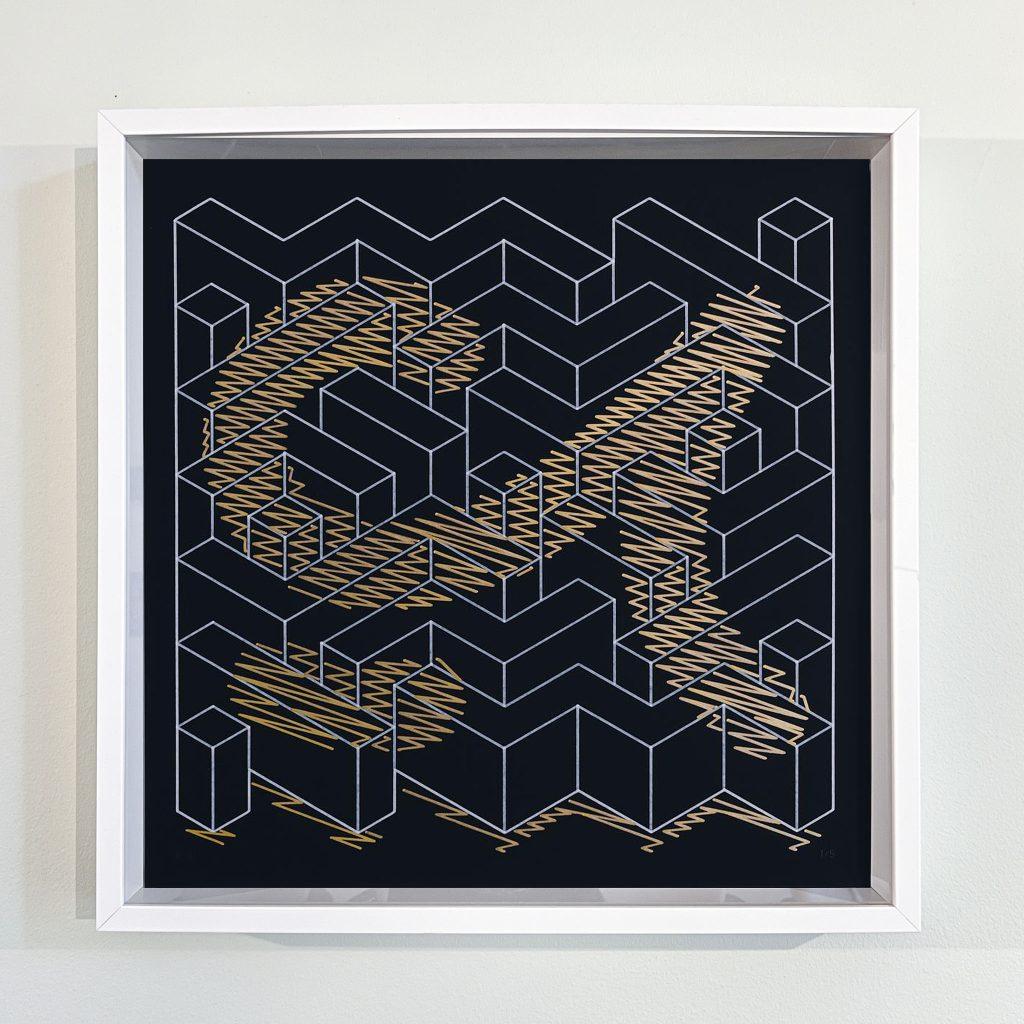 Feeder.ro/shop is not just another online art gallery and store, but a platform…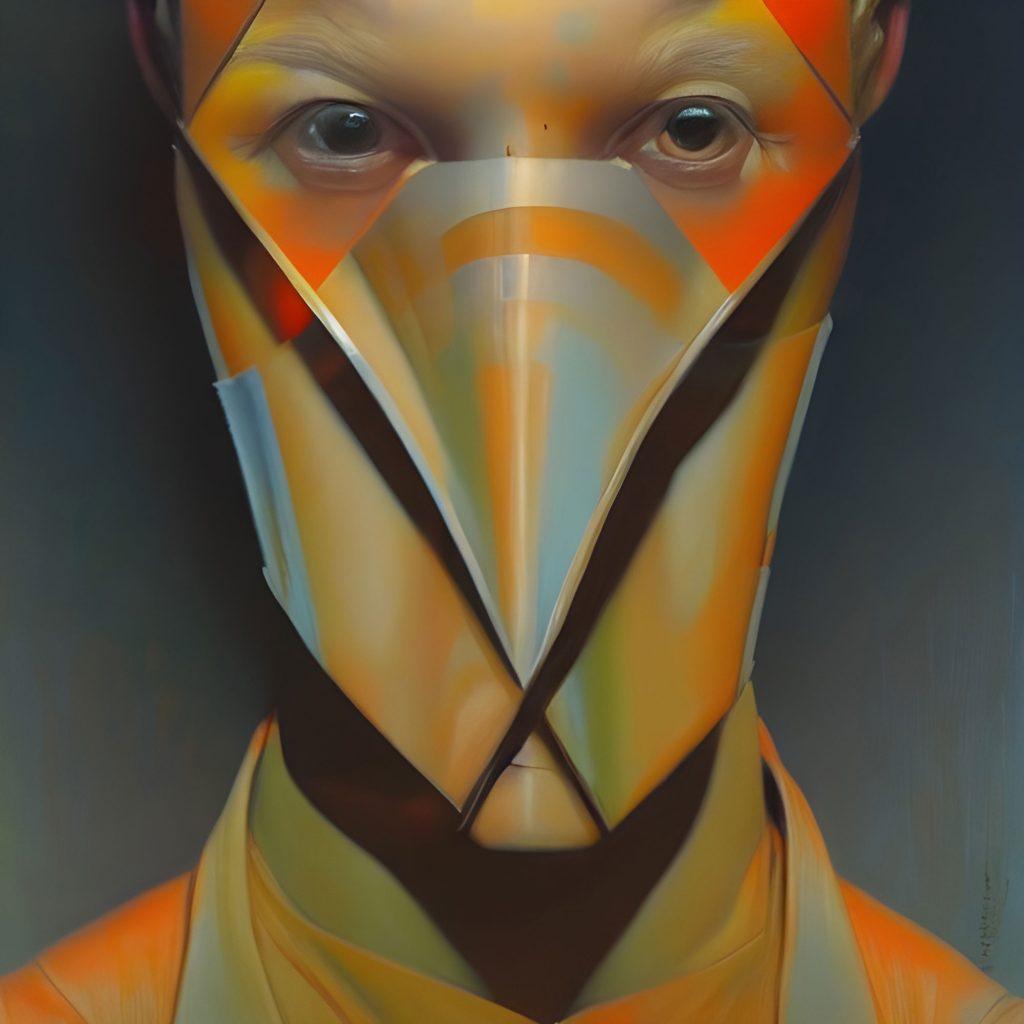 de lorme by Ciprian George Purcaru☛ me ☛ https://www.instagram.com/jesuisciprian/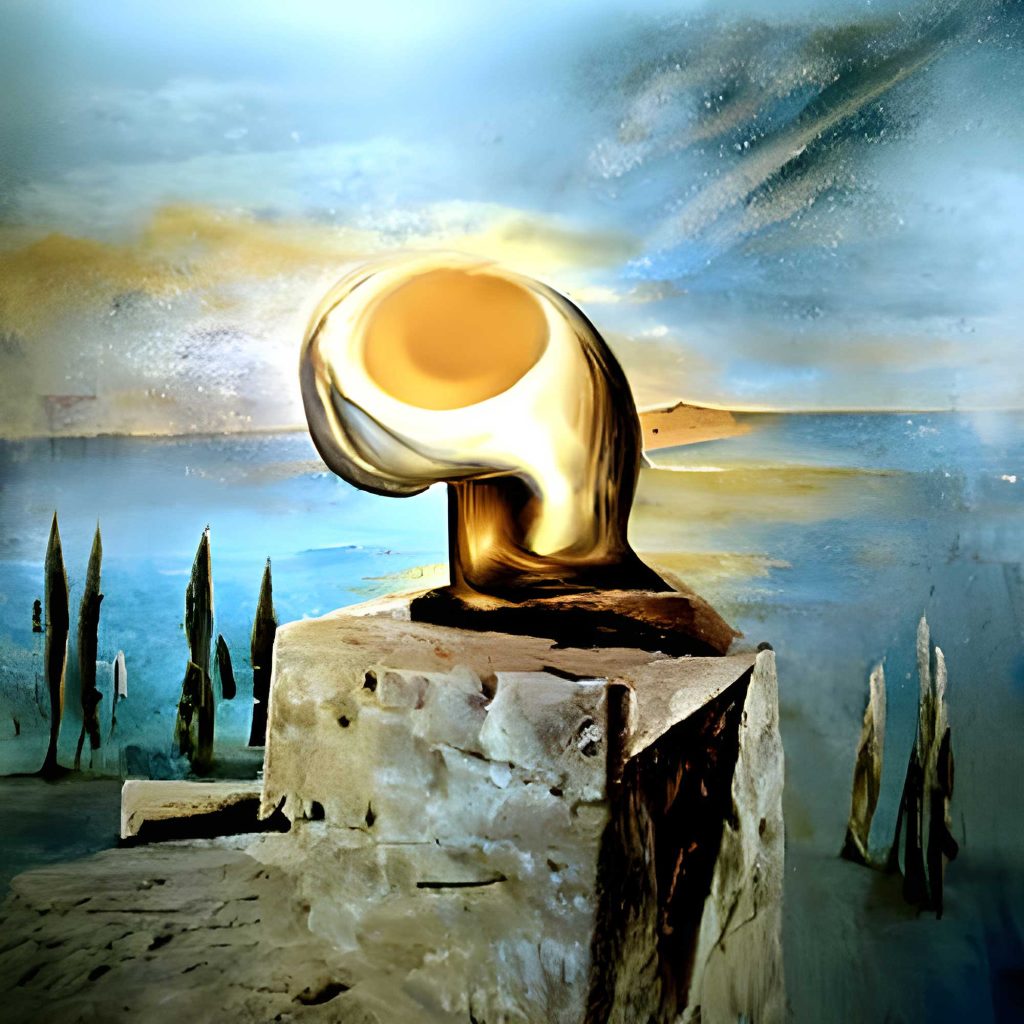 princess x ☛ me ☛ https://www.instagram.com/jesuisciprian/☛ AIem dadaist Collection ☛ https://opensea.io/collection/aiem-dadaist This image…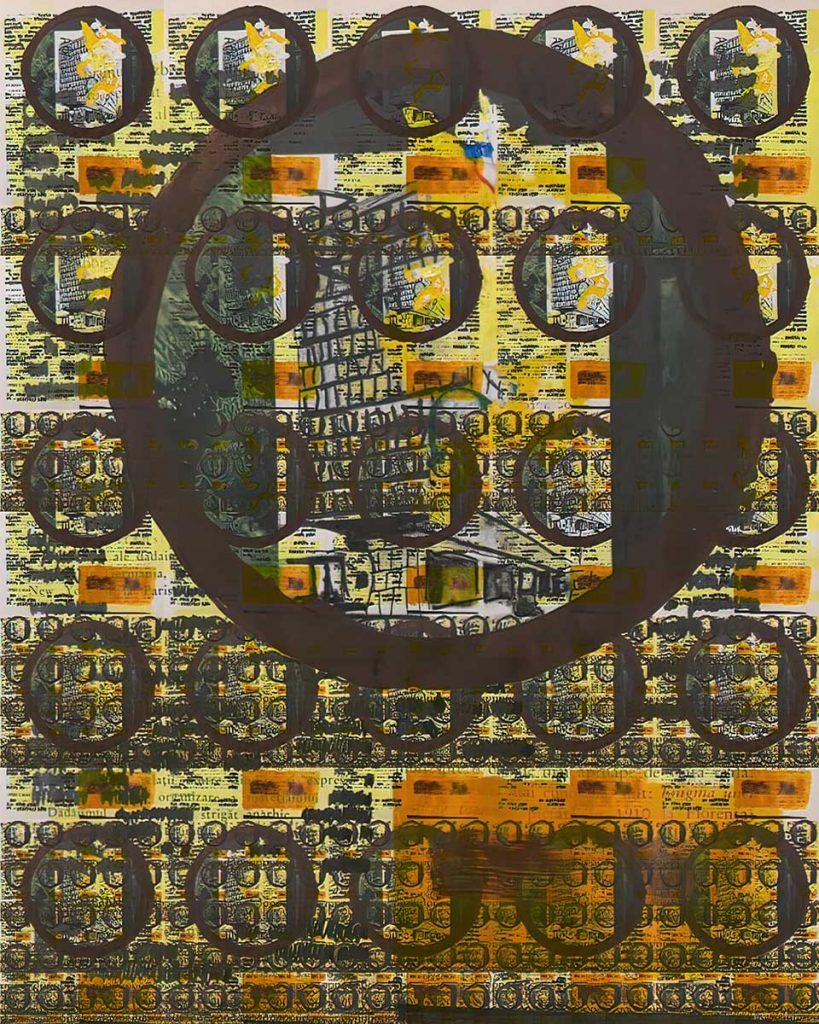 DaDaISMO MO ☛ me ☛ https://www.instagram.com/jesuisciprian/☛ dAdAFRV Collection ☛ https://ciprianpurcaru.com/portfolio/dadafrv/ This image is…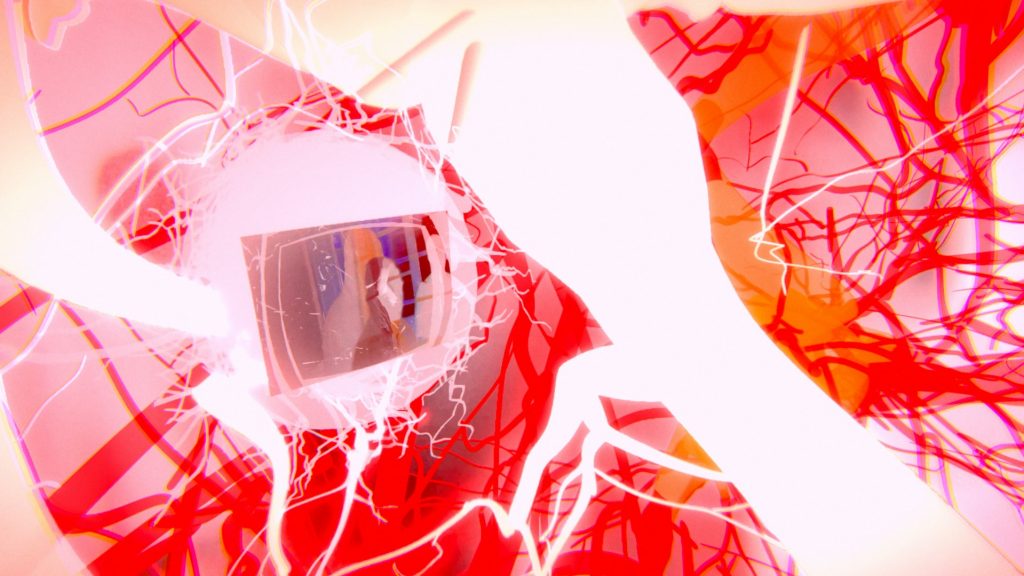 Este migrarea online o amenințare pentru arta contemporană? Metaverse-ul bate la ușă și, de…
---
news & events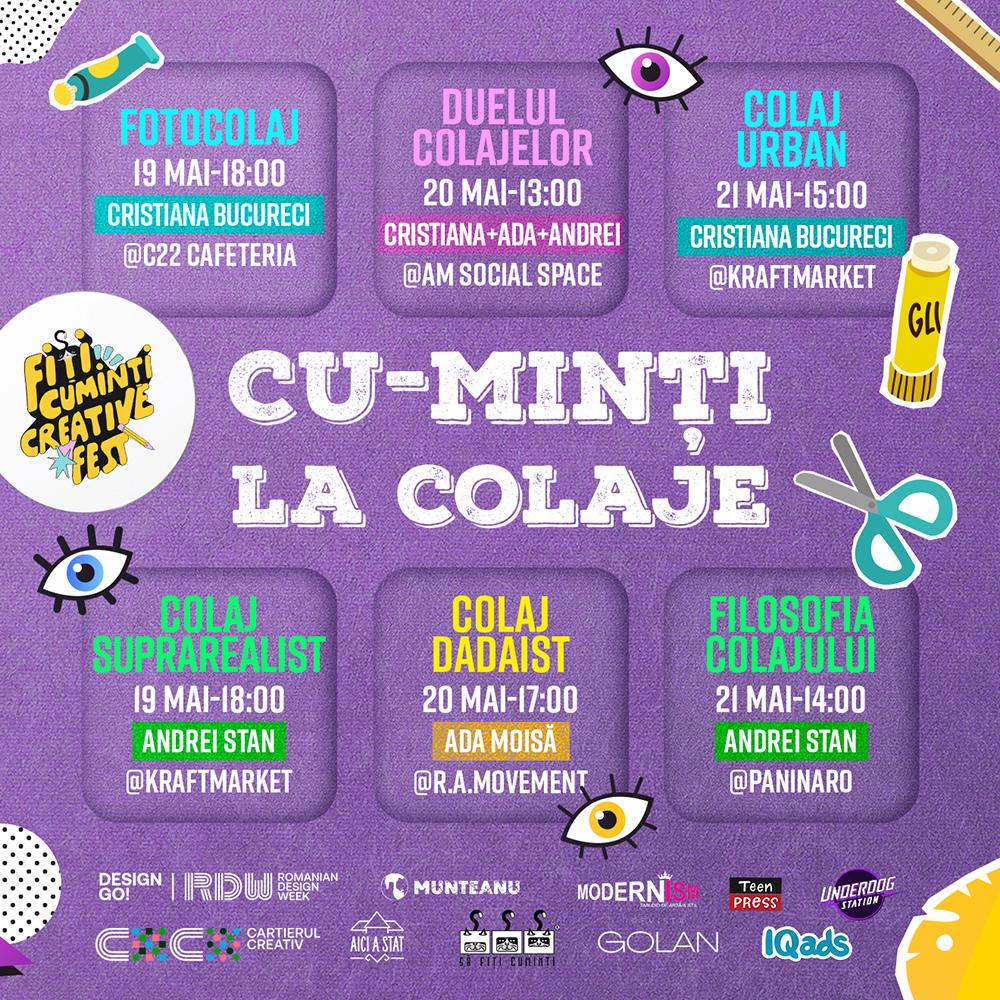 Atelierele Cu-minți la colaje 19-21 mai 2023 "Cu-minți la colaje" este o serie…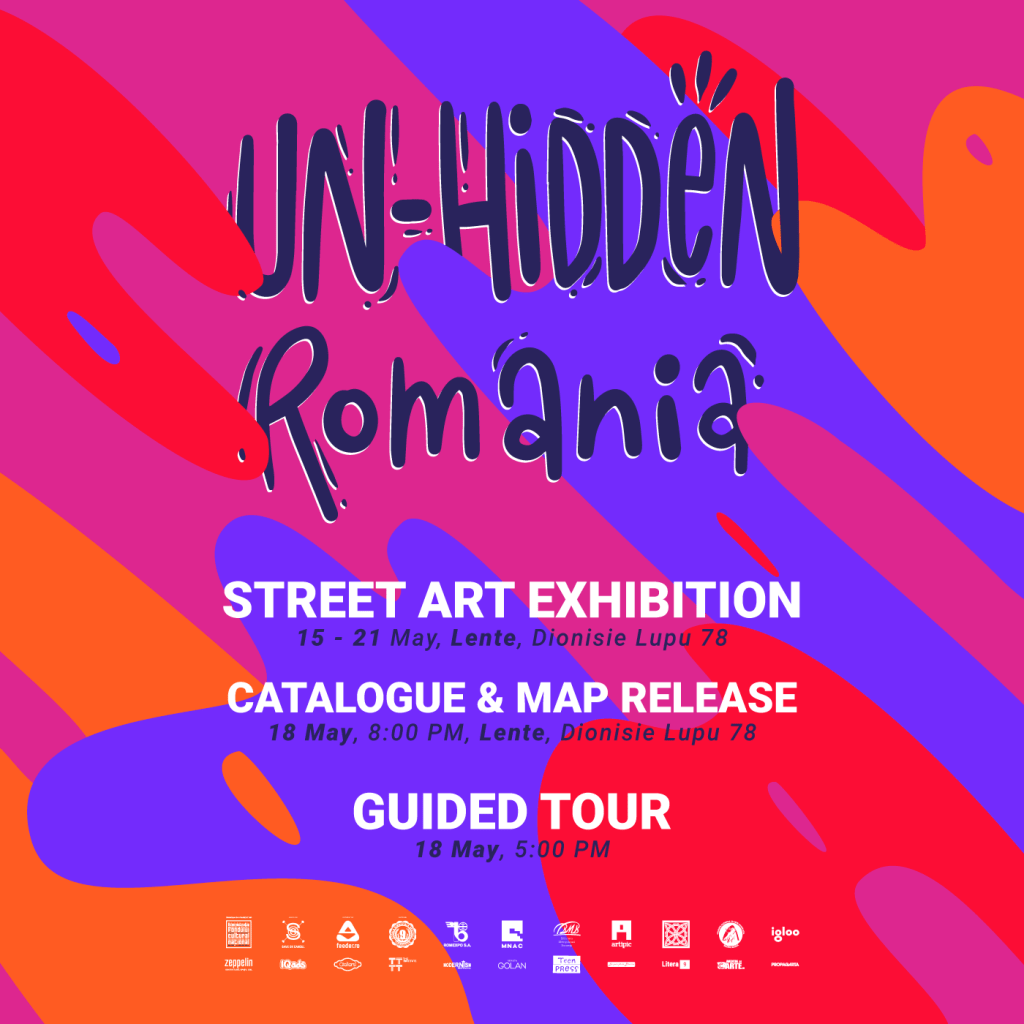 [citește textul în română] Between 15 – 21 May 2023, Un-hidden Romania invites you to…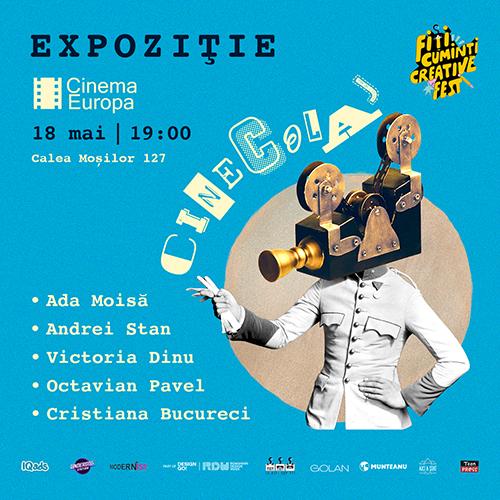 Cinematografia este arta care îmbrățișează toate celelalte arte. – "Filmmaking is a miracle…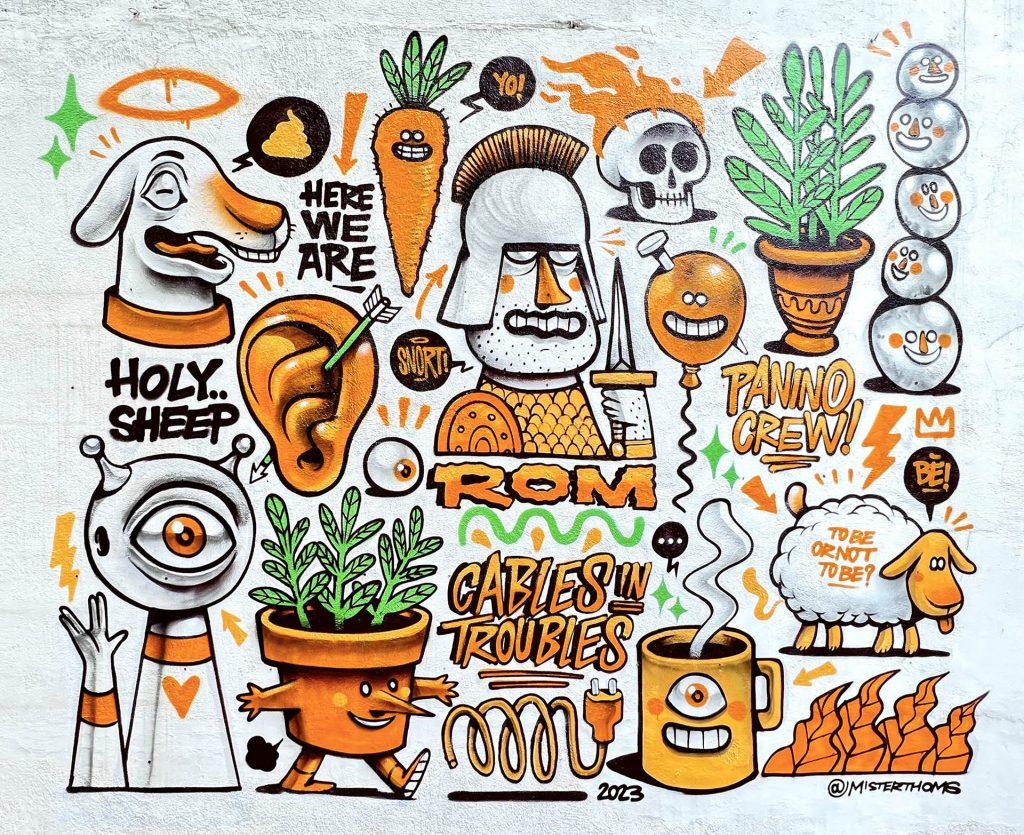 [citește textul în română] Two weeks ago we had the pleasure to meet…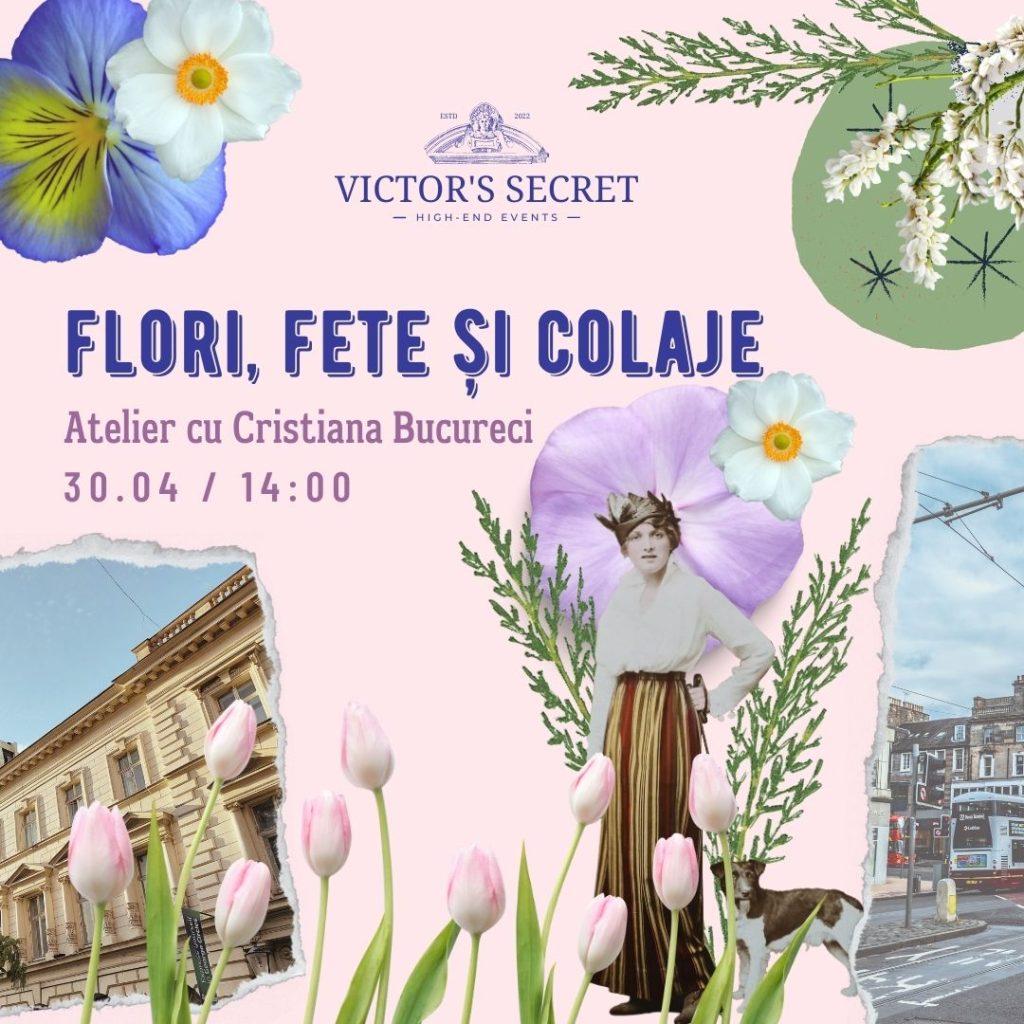 Dedicăm acest atelier naturii și, în special, florilor, care își recapătă locul în…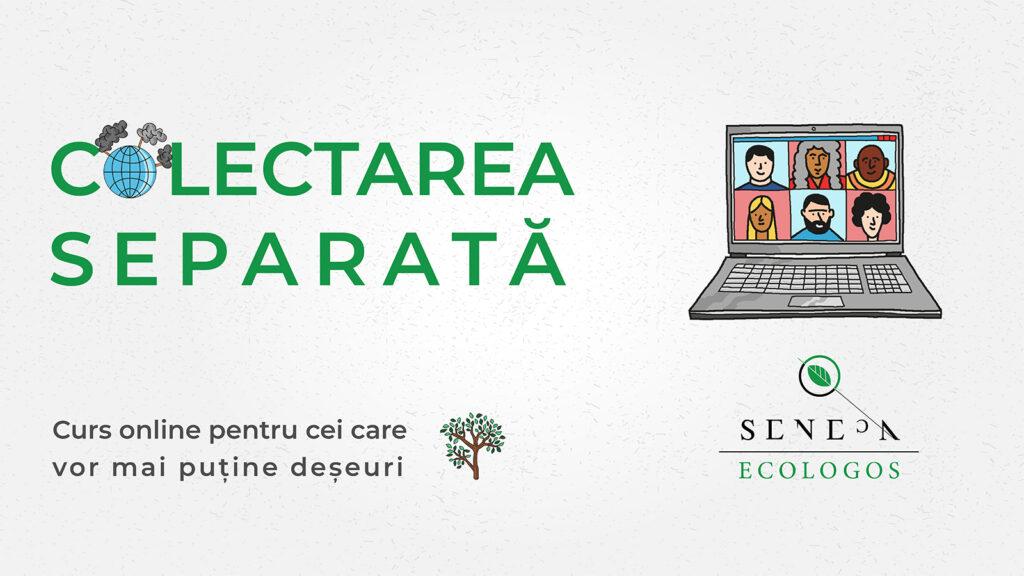 Testează-ți IQ-ul verde cu primul curs online de colectare separată Seneca EcoLogos lansează…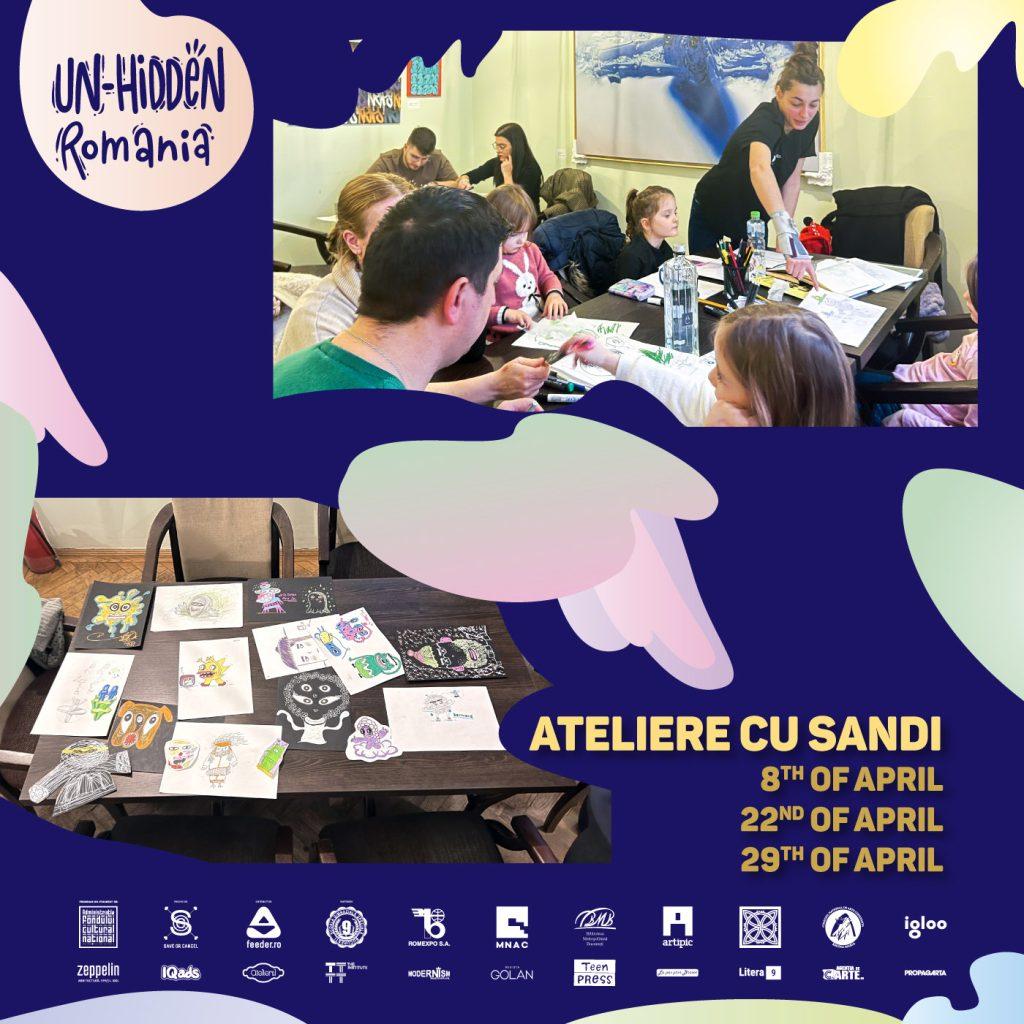 [citește textul în română] We explore art as a means of urban regeneration….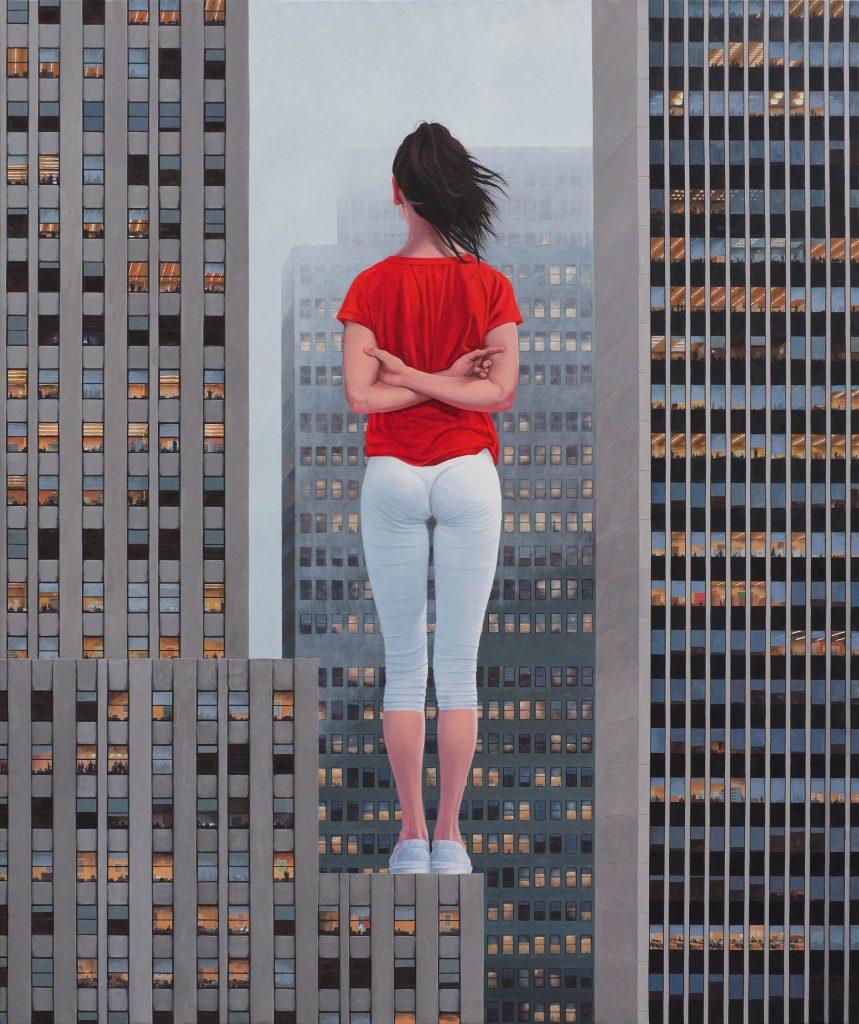 Roman Tolici – The Keeper, 2020, oil on canvas, 230 x 193 cm…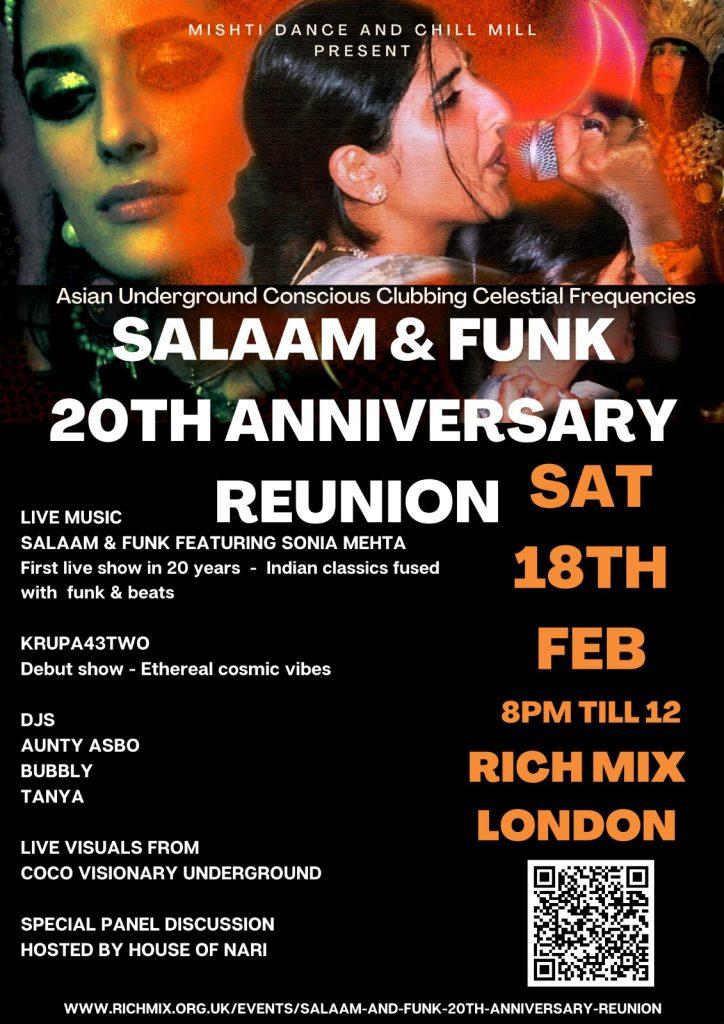 Mishti Dance and Chill Mill present – Salaam & Funk 20th Anniversary Reunion at…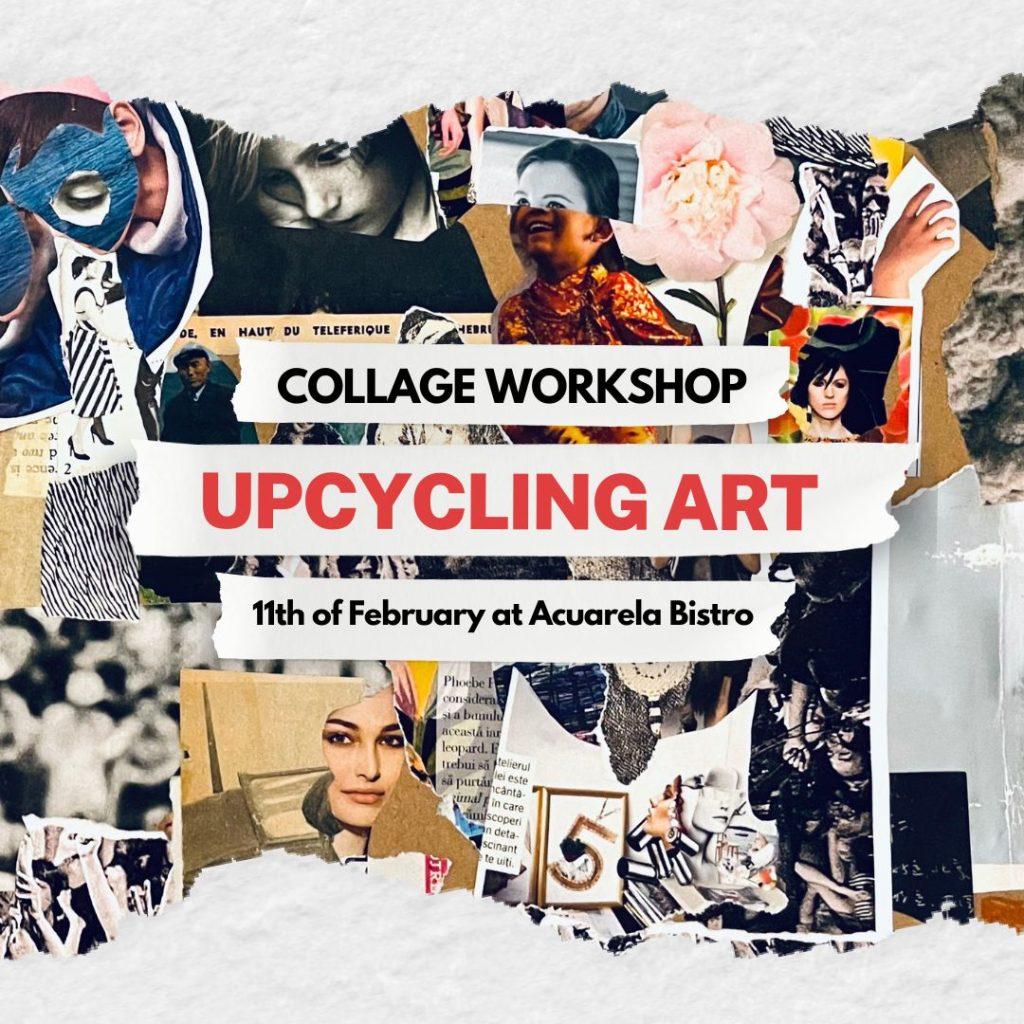 Have you collected too many magazines, postcards or flyers and don't know what…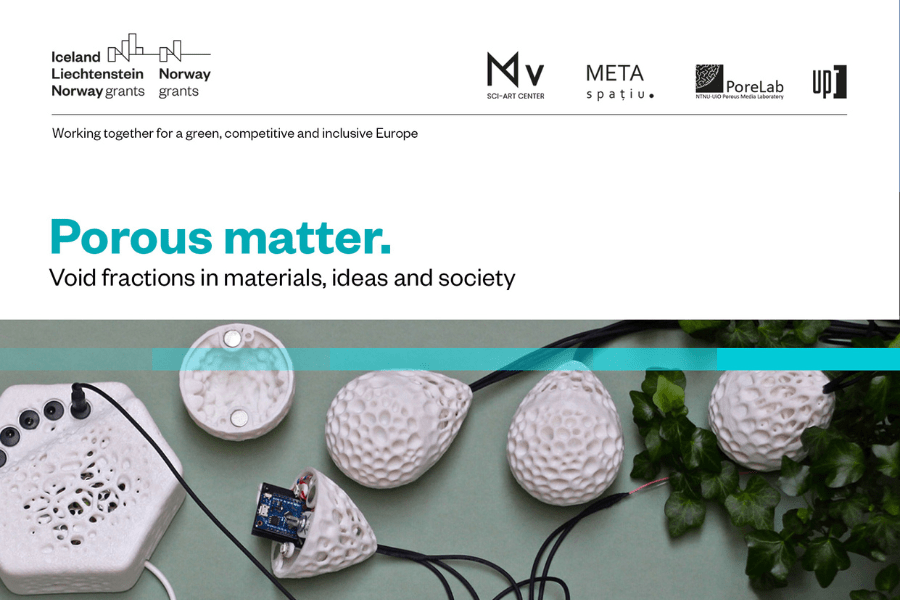 POROUS MATTER. Void fractions in materials, ideas and society – MATERII POROASE. Fracții…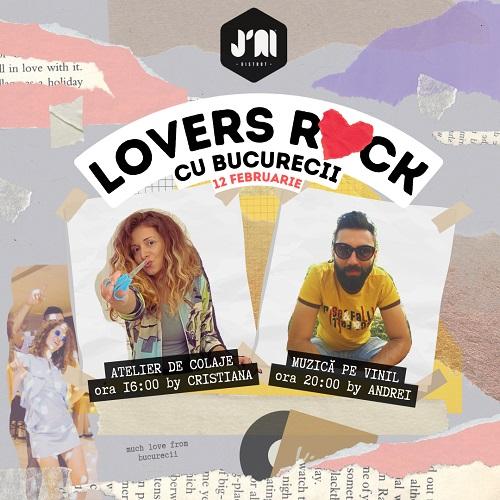 collage by Cristiana Bucureci I like to move it, move it! Nu este…
---
learn how to self-publish your works online – online courses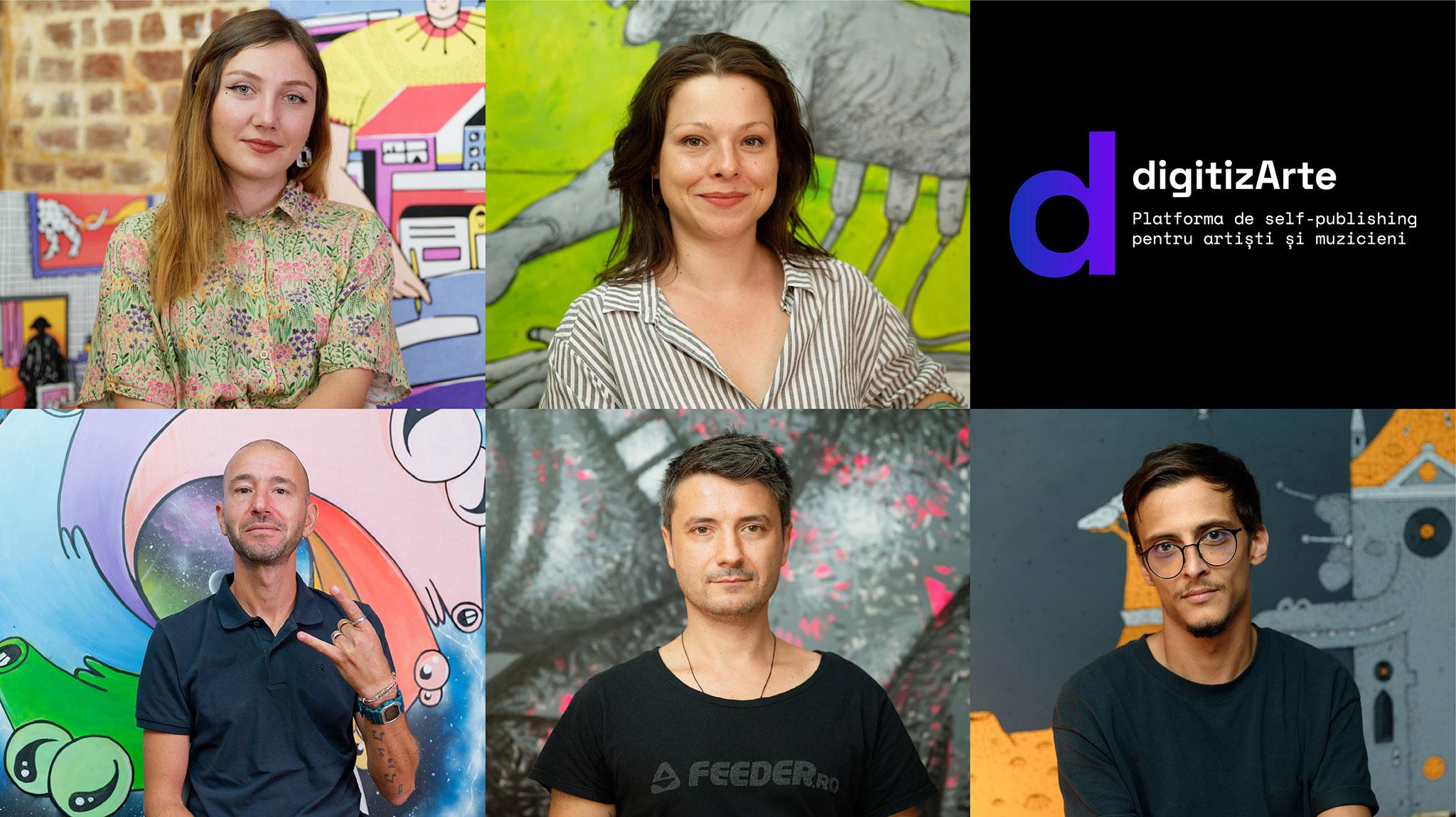 ---
self-publishing e-book
All the lessons are gathered in the self-publishing e-book guide for artists and musicians, published in Romanian, which you can download below.
---
digitizArte open call for visual arts and music
The digitizArte open call addressed creative people, inviting artists and musicians to submit their works in two categories.The open call was answered through 45 entries, 30 artworks & 15 tracks & dj sets, sent by artists from Romania, Italy and Portugal.
The jury was composed of David Sandu [Founder of Assamblage and Curator of Romanian Jewelry Week], Igloo, Primărie [Tzinah], Revista Atelierul & Save or Cancel, for the art section, who awarded 3 prizes. For the music category, the jury panel comprised Andrei Barbu [soundsphere], Cristi Cons [Amphia], Miss I [Misbits], Primărie [Tzinah] & Vlad Arapasu [Kontent], who awarded 3 prizes. The public vote, in which you were invited to participate, has selected and awarded an artwork, respectively, an audio composition.
We would like to extend our gratitude to all participants, jury members, voters, partners and supporters of the project, as well as congratulations to the winners.
---
The digitizArte cultural project is produced by Save or Cancel, co-financed by AFCN.
The project does not necessarily represent the position of the National Cultural Fund Administration. AFCN is not responsible for the content of the project or how the results of the program can be used. These are entirely the responsibility of the beneficiary of the funding.
About Save or Cancel
Since 2008, Save or Cancel is a medium of communication and propagation of arts and culture, facilitating their role in contemporary society.
Self-initiated multidisciplinary programs by Save or Cancel support the development of the contemporary society by identifying opportunities for sustainable and adaptable (re) valorization of the existing, through cultural, editorial, architecture and design projects.