Landing with a fresh approach to the music scene in Ibiza, Juan Amigo is a Lawyer come DJ. Transferring his energy into a creative outlet, his long term passion finally shines proudly in the public eye. Already finding favour at a string of local events, it's time to watch the talented DJ's start shine.
An approachable and adaptable character, Juan Amigo fluidly navigates genres and always maintains a rolling groove. His vibe translates instantly to clubs and also events, with an elegant, eclectic approach, with an eye firmly focussed on the dance floor.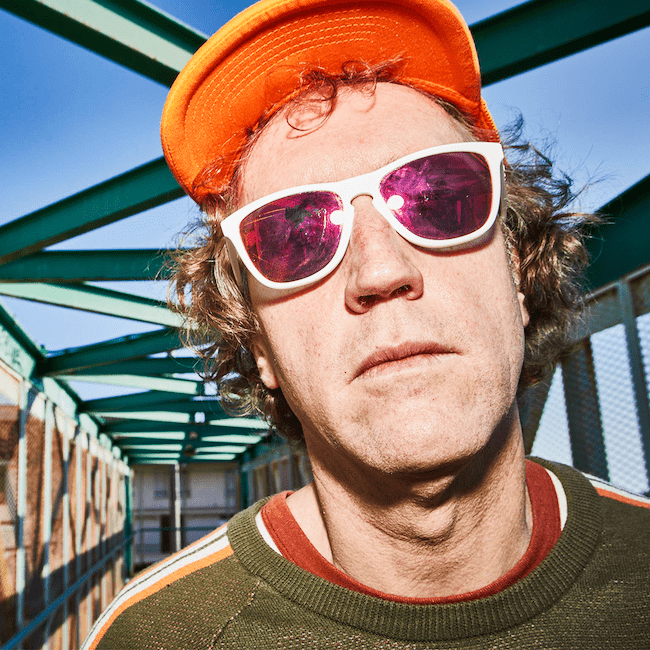 Busy places with smiling faces clearly suit his sets, and something that Juan Amigo has become broadly known. Always taking the music seriously, but with abundant air of fun attached. He aims to always impact with his carefully curated selection, consistently riding the energy and lifting the audience to another level whenever possible.
His love of music stands clear and obvious within each performance, fluently transferring emotions that unify the crowd. Tune in and take a listen to one of this seasons breakthrough performers.
More Info:
House, Nu Disco, Electronic, Eclectic